The Restaurant Equipment Dealer Group
For What's Now & What's Next
PRIDE Centric Resources is a premier buying group dedicated to helping your dealership thrive. As a member owned organization, our priority is you and your success.

PRIDE focuses on providing our dealer members best-in-class programs to enhance their business.
Membership Benefits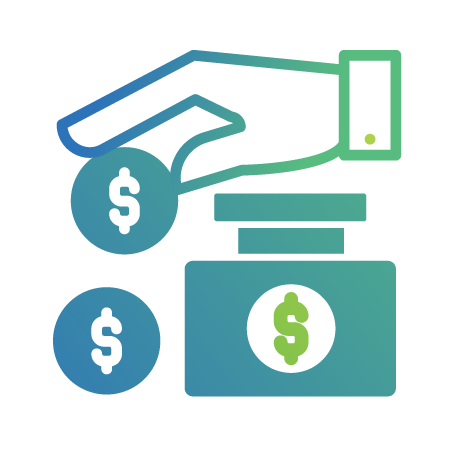 Purchasing
Power
PRIDE organizes group discounts, rebates and buying incentives to provide optimal revenue.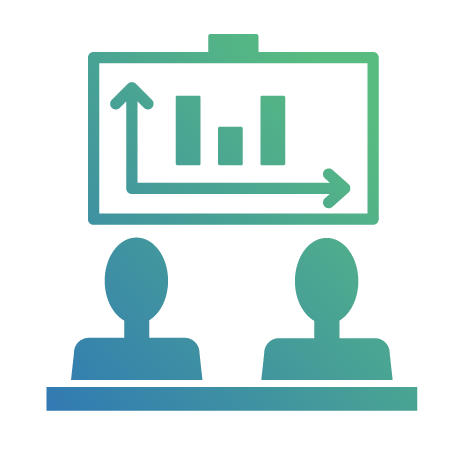 Training
& Conferences
PRIDE provides hands-on training and portal based programs along with bi-yearly conferences and peer group collaboration.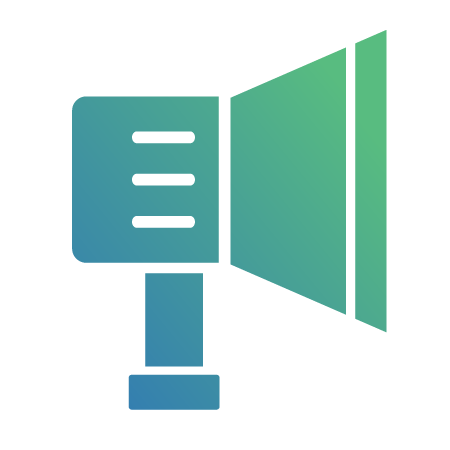 Digital & Print
Marketing
PRIDE develops digital collateral for our dealers along with customized product catalogs and branding opportunities.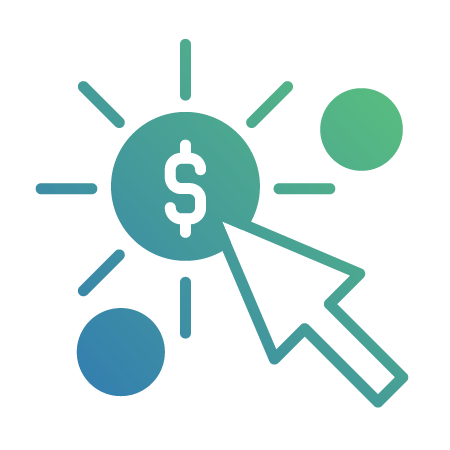 Lead
Generation
PRIDE offers a proprietary website, www.TheKitchenSpot.com to drive business and opportunities to our members nationwide.
Learn More About PRIDE Centric Resources
PRIDE Centric Resources drives increased profitability for its membership with vendors who are interested in mutually beneficial partnerships. PRIDE offers a roadmap to growth, transforming traditionally "transactional" relationships into those which are strategic, purposeful, and financially beneficial. Aligning with businesses that share our core values and objectives fosters a winning environment for all partners. Please contact us to learn more about the value and benefits as a dealer of PRIDE Centric Resources!
PRIDE connects our dealers with over 100 top brands in the foodservice industry. Our portfolio offers our members the widest range of products in the industry, covering everything from heavy equipment to food prep, to tabletop and even replacement parts.
Welcome New PRIDE Dealers
We are excited to announce our newest foodservice equipment members as of 2023!