About Us
In 1989, a small group of dealers set out to develop the premier marketing & procurement company in the food service equipment and supplies industry. These dealers wanted to offer something revolutionary to the industry and the result was PRIDE.
Today, PRIDE dealers are industry experts with a passion for providing foodservice equipment and smallwares solutions and product knowledge. Our vendors share that same passion, offering our group the widest range of products in the industry.
PRIDE is proud to be a 100% dealer-owned organization comprised of nearly 90 food service equipment and supplies businesses nationwide. Each dealer has an equal ownership voice, and we are managed by a Board of elected PRIDE dealers. Our leadership team offers superior insight to our dealers with over 75+ years of industry experience.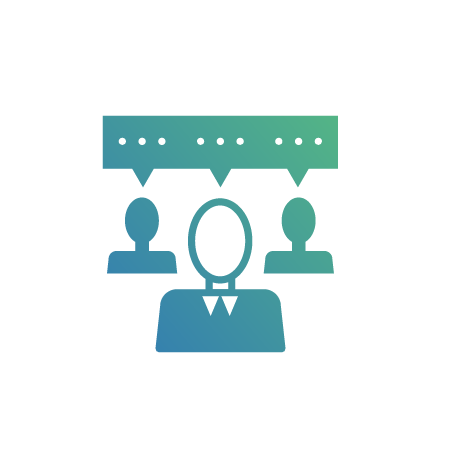 100%
Dealer Owned & Dealer Board of Directors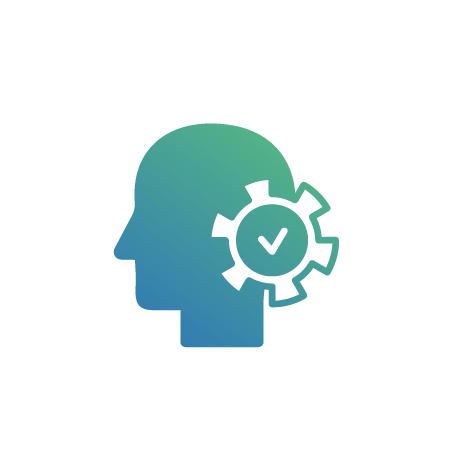 75+
Years of Industry Experience in the Leadership Team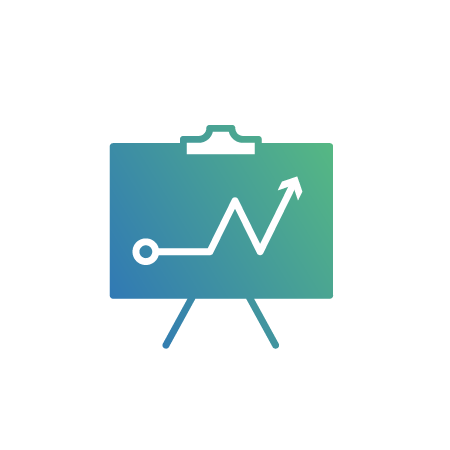 140
Profitable & Competitive Vendor Programs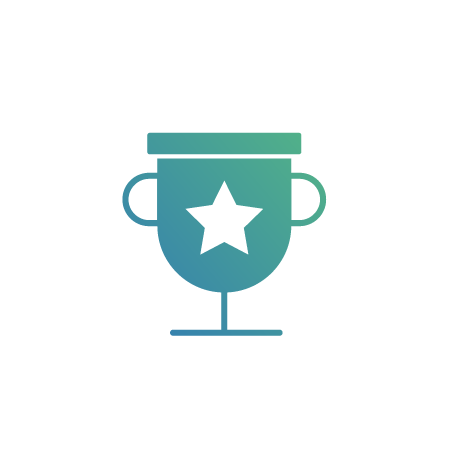 650+
Industry-Leading Training Programs
PRIDE Conferences
Fall Conference 2023
Houston, TX | Date: September 19-22, 2023
Meet PRIDE's Executive Team
What Dealers Are Saying About Conference & Trainings
Just a note of thanks for producing an excellent conference. "Team PRIDE" hit the ball out of the park in every respect. Let's face it, I have attended many of these types of events over the years. I feel it was one of the best organized and executed. The atmosphere was positive, upbeat and fun. The entire PRIDE team exuded a sense of support and concern for our members and suppliers. During my visits to the suppliers' tables I heard on several occasions how impressed the supplier was with the leadership and direction of PRIDE. There were many reassurances Jordano's had found a great home. I couldn't agree more.

Finally, thank you for making us feel welcome and a valued member of PRIDE! We are proud to be a member of PRIDE!!
This experience has been extremely helpful. Not just the product knowledge, but building relationships with sales teams and other dealers, especially meeting people in similar situations to me. (PEAK/PING)